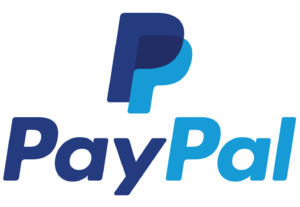 If you're enjoying ARKstuff and you'd like to see it thrive and develop further, you can donate! All donations are applied directly to server purchasing. If there is ever a surplus of funds it is donated to Neebs Gaming on a monthly basis under the name "ARKstuff Servers" during their weekly Twitch streams on Thursdays at 8PM EST!
To donate: Click the "donate" button provided here or you can PayPal us manually at [email protected]
Important note:

Patreon and PayPal are legitimate organizations that do not provide customer banking information to the receiving party, in this case, ARKstuff Servers. If you are concerned that your banking information is not secure or safe using these methods of payment, I encourage you to contact Patreon and/or PayPal directly and ask them what information is provided to us. Currently in my account interface I receive a person's name, email address, amount pledged, and date pledged, but don't take it from me if you're concerned! Thank you!