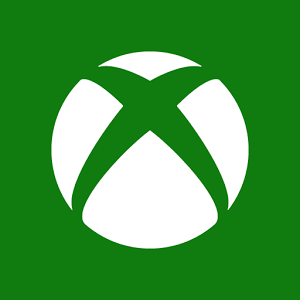 Xbox/Windows 10 Servers
Click PVE or PVP icons below if you are an Xbox/Windows 10 player looking for ARKstuff Servers!
Got a second?
Answer these 3 quick questions so we know how you found ARKstuff! If someone in particular invited you, they'll probably get something out of it!
Have Questions?
If so, hopefully they will be answered in our FAQ which will be updated frequently! If not, please find our Admins and they will be happy to help!