Neebs Gaming Community Announcement
Our good friend, Thick44 from Neebs Gaming recently had brain surgery (no big deal, right?) to remove a brain tumor. It has been determined to be cancerous. Tony has a long and expensive road to recovery ahead and his family could really use your help if you're able! If you hate brain tumors and have some extra cash, please consider donating to the official GoFundMe below. Thanks, everyone!
Update: 10/6/2022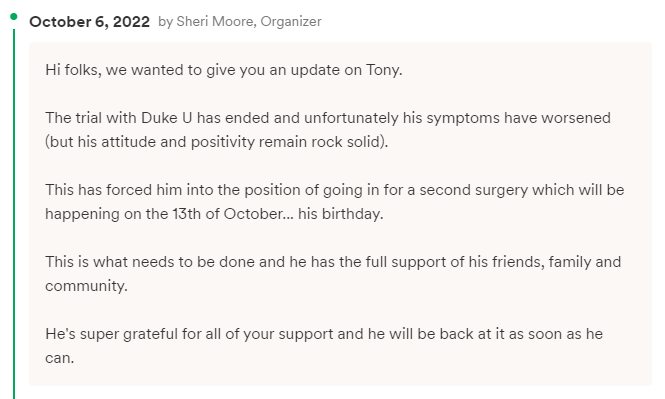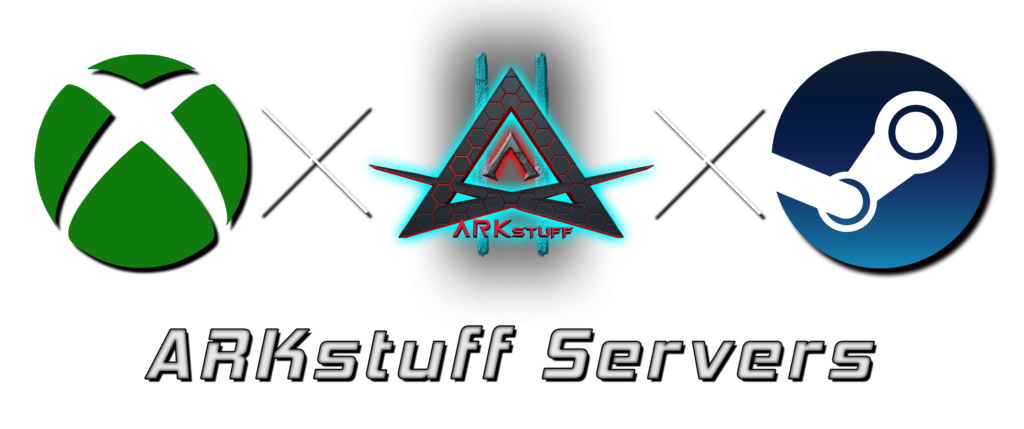 Discord is our primary method of communication! Our community & administrators can all be reached here!
Learn More
Got a second?
Answer these 3 quick questions so we know how you found ARKstuff! If someone in particular invited you, they'll probably get something out of it!
Have Questions?
If so, hopefully they will be answered in our FAQ which will be updated frequently! If not, please find our Admins and they will be happy to help!